Most people purchase only one wood-fired oven in a lifetime. Buying that oven is a significant decision, something to dream about and plan for. We want customers to realize the dream of owning a functional, beautiful wood-fired oven.
We work primarily in Texas, so not everyone can experience our brand of performance masonry. Our master oven builder, Dave, has built over 100 firebrick ovens and has assembled kits from a number of vendors. Dave's own hand-built beauties are truly fire-breathing works for art.™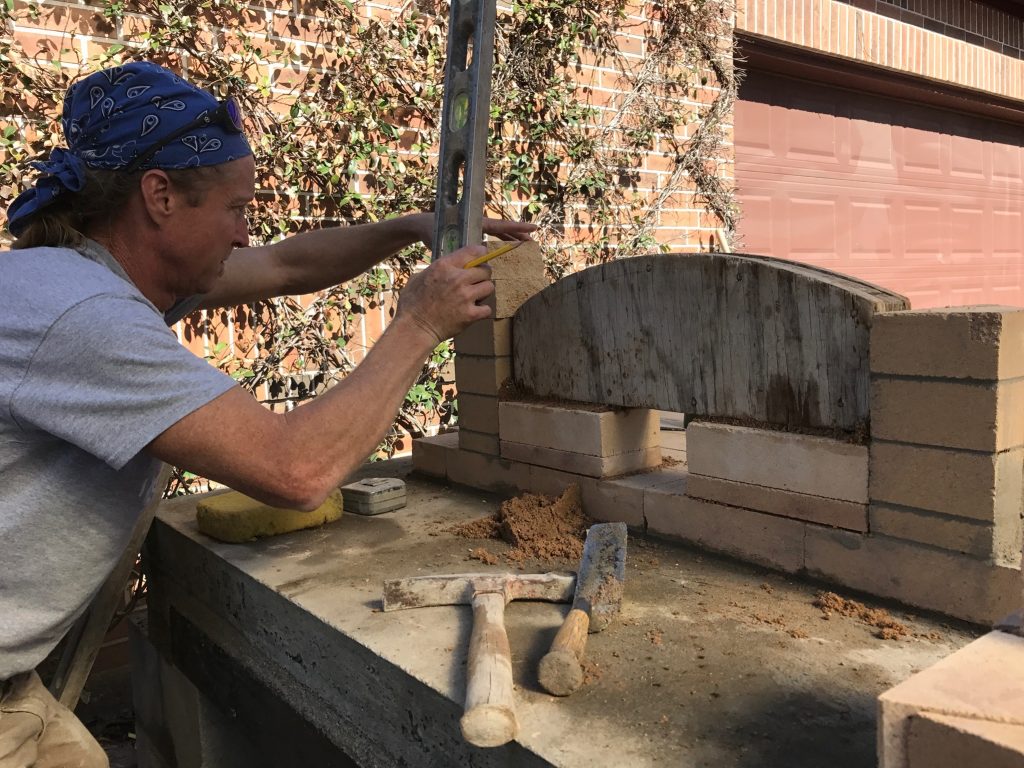 Questions we love to be asked
how many wood-fired ovens have you built? (over 100)
do you cook in a wood-burning oven at your home? (yes)
how long does an oven project usually take? (1 week for the oven core)
will you help me get up to speed on cooking in my new oven? (yes)
can I see one or two of your finished projects? (yes)
When looking for a contractor to build a wood-fired oven for you, here are some great questions to ask (we loved to be asked these questions).
How to spot a quality wood-fired oven
Check out wood-fired ovens in person and look for signs of quality.
even brickwork inside the oven vault
straight lines with even spacing between bricks
very small joint lines
no visible mortar inside the vault (mortar goes on the outside)
perfectly flat front with tight-fitting door (so the door will block oxygen to snuff out a fire)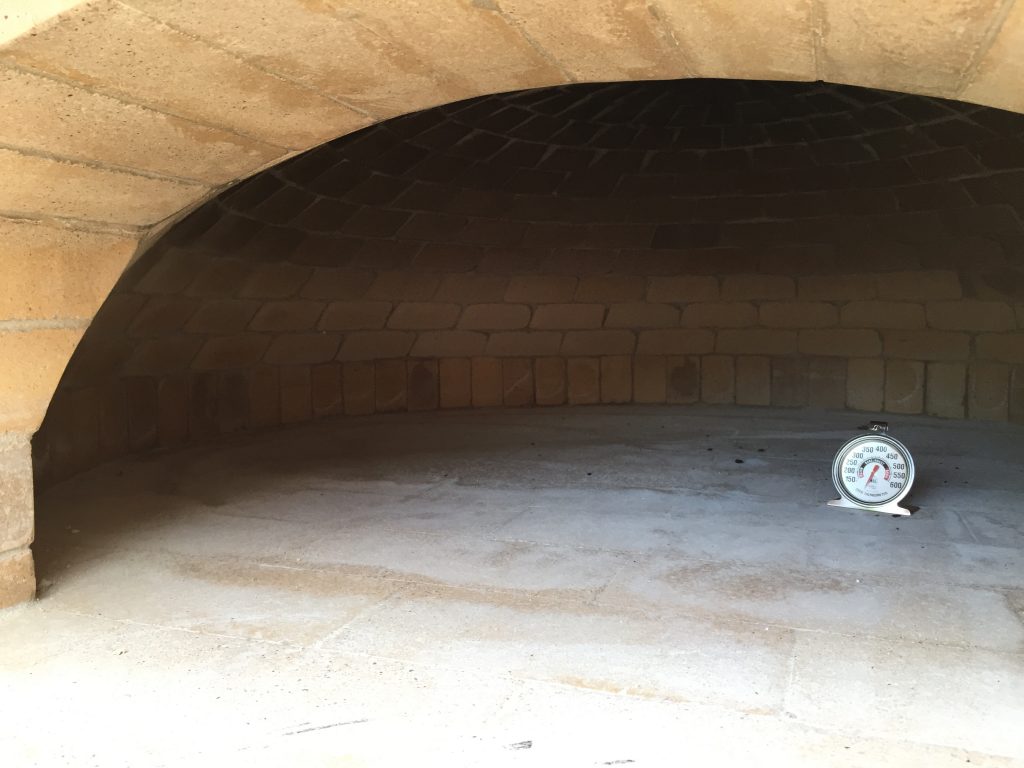 If the oven is fired up, check for these two.
cool exterior when the oven is roaring
little or no smoke coming from the oven mouth once the fire catches. (Smoke should draw straight up the flu.)
Building the best wood-fired ovens
At Texas Oven Co. we are passionate about wood-fired cooking. We have wood-burning ovens, grills, smokers, and more at our homes. We blog about wood-fired cooking, get our customers up to speed with our First-fire™ service and generally build the coolest wood-burning appliances.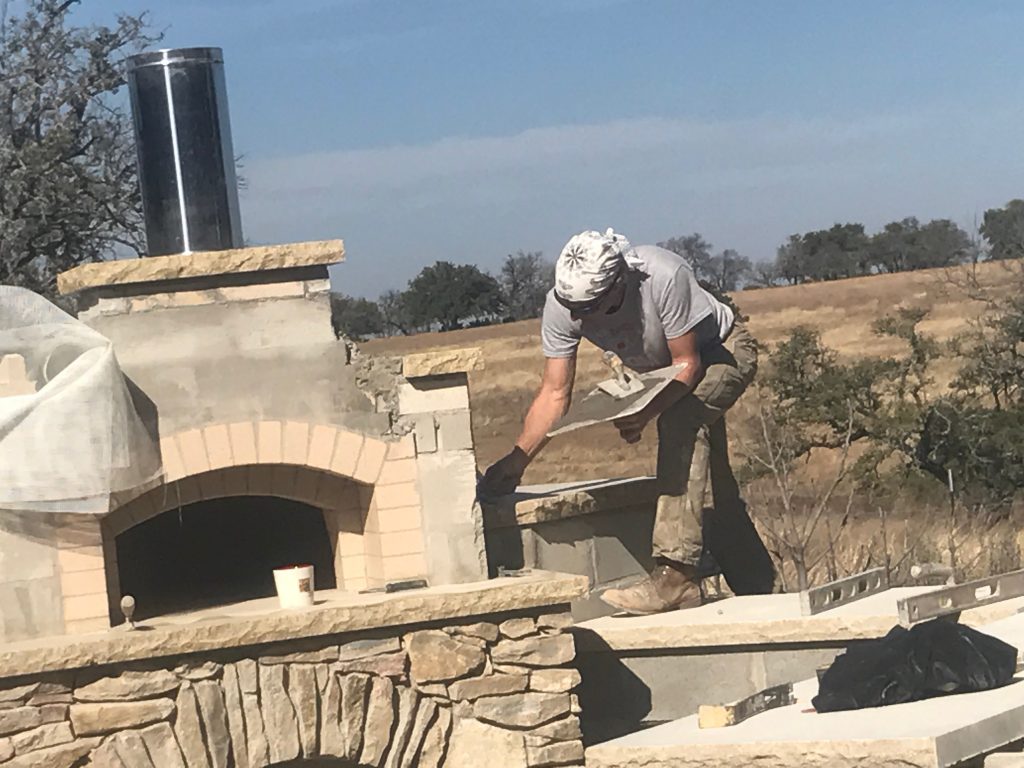 For more information, see our page on Planning a Project.