We love building wood-fired appliances for restaurants. Our most popular commercial products are our wood-burning ovens and wood-burning grills. We'd love to talk with you about your project.
Oven kits for restaurants
We carry the Forno Bravo commercial ovens for restaurants. These ovens are available in wood-burning models, gas and dual fuel.  These can be a particularly good fit for commercial kitchens where UL certifications may be required.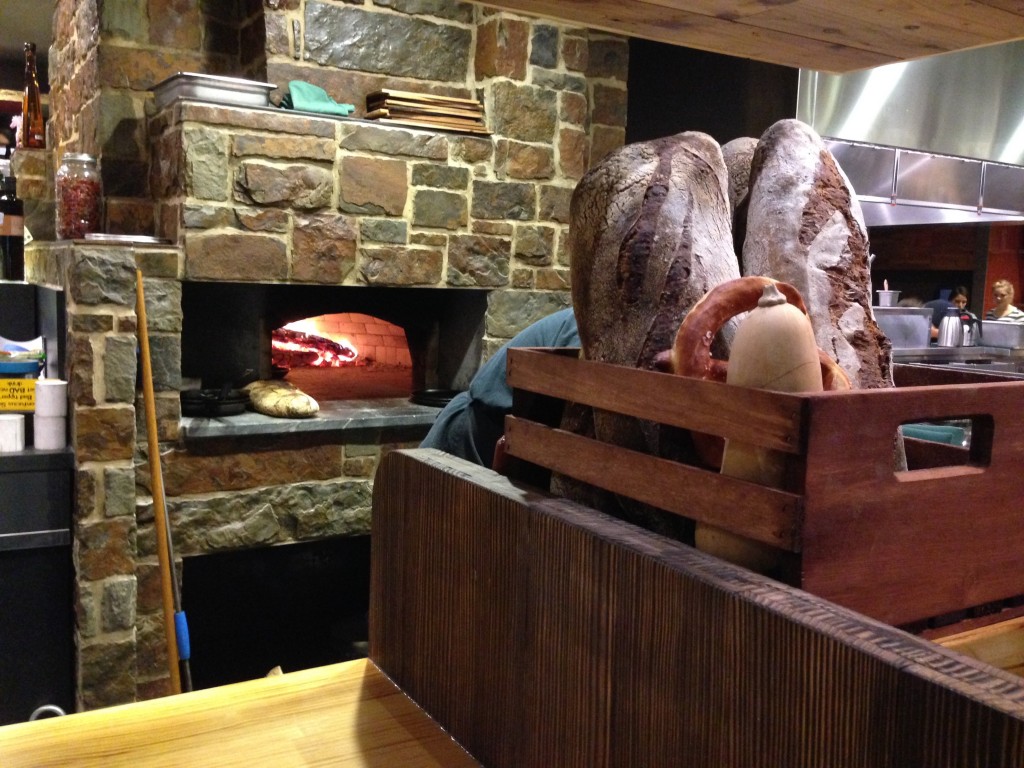 We also provide annual maintenance for commercial ovens. See our page on mobile ovens if you are ready to take your wood-fired food on the road.